A Sustainable and Certified vision of the Urn Industry
CNUF® sustainable and certified vision
The Value of Certification
CNUF® is a registered trademark with the European Union Intellectual Property Office (EUIPO) under registration number 013143474 and owned by the AIMMP.
This certification system was developed to ensure compliance with the requirements established for greater ecological and environmental responsibility in the production of funerary urns, with respect to materials and control of production processes.
To ensure the reliability of this certification system, the CNUF® brand has a reputable and independent certification company, guaranteeing that all producers of the brand comply with the same procedures, processes and materials incorporated, thus ensuring a high standard of quality and biodegradability.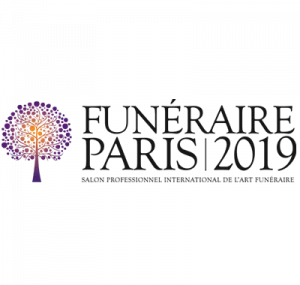 Events
AMMP takes Portugal to FUNÉRAIRE Paris 2019 It took place between 20 and 22 November the FUNÉRAIRE 2019, at the Bourget Exhibition Park in Paris,
Read More »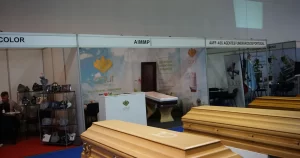 Events
Between 12 and 14 April, the funeral sector brought together, in Batalha, more than 60 companies and 3250 professionals for three days of exhibition, in
Read More »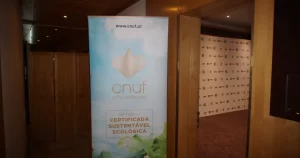 Events
This CNUF Colloquium was attended by important speakers on the implementation of the brand CNUF – Urna Certificada, such as: – President of AIMMP, Dr.
Read More »